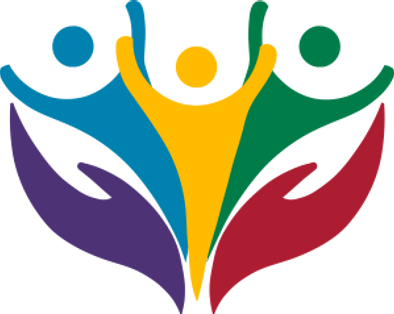 NOTE: We DO NOT own any rights to any of the music utilized here!
NOTE: We prioritize cases accordingly in cases of severity, if kids/animals are involved, etc., but please rest assured we WILL do what we can and have to for helping Getting yourself rebalanced and with peace again!
Has your peace of mind been raped from daily life? Are you afraid of being seen as being "crazy" or "imbalanced" psychologically by friends, family, loved ones? Are you about to your breaking point? Have you felt or convinced yourself no one can help you? PLEASE message us (on the Contact Us section), give us a call or text, and allow US to be able to see about helping you!
We are a team of individuals that not only use equipment to get into the case, but our senses, abilities, intuition/instincts, etc. to help us to get to the "TRUTH" of the matter of each case to help provide you more effective aid in returning your peace and balance more efficiently in your situation/s.
If we are unable to successfully get to the root of your case, we will do everything we can to help you to get resolution and restoration of your space. Even if this means getting in others to help as well, where possible!
NOTE: The "ONLY" thing we ask is for us to receive honesty/transparency and respect for our time, efforts, and energies we place into each case with revealing any truths! This is the only way we can get to the root cause of your case and you will have COMPLETE NONJUDGMENT and given respect for each case and client!
Copyright 2022. Website.com. All Rights Reserved.
We are a newly united team of respectable, honorable, and some of the most real people to help resolve your unexpected visitor situation!